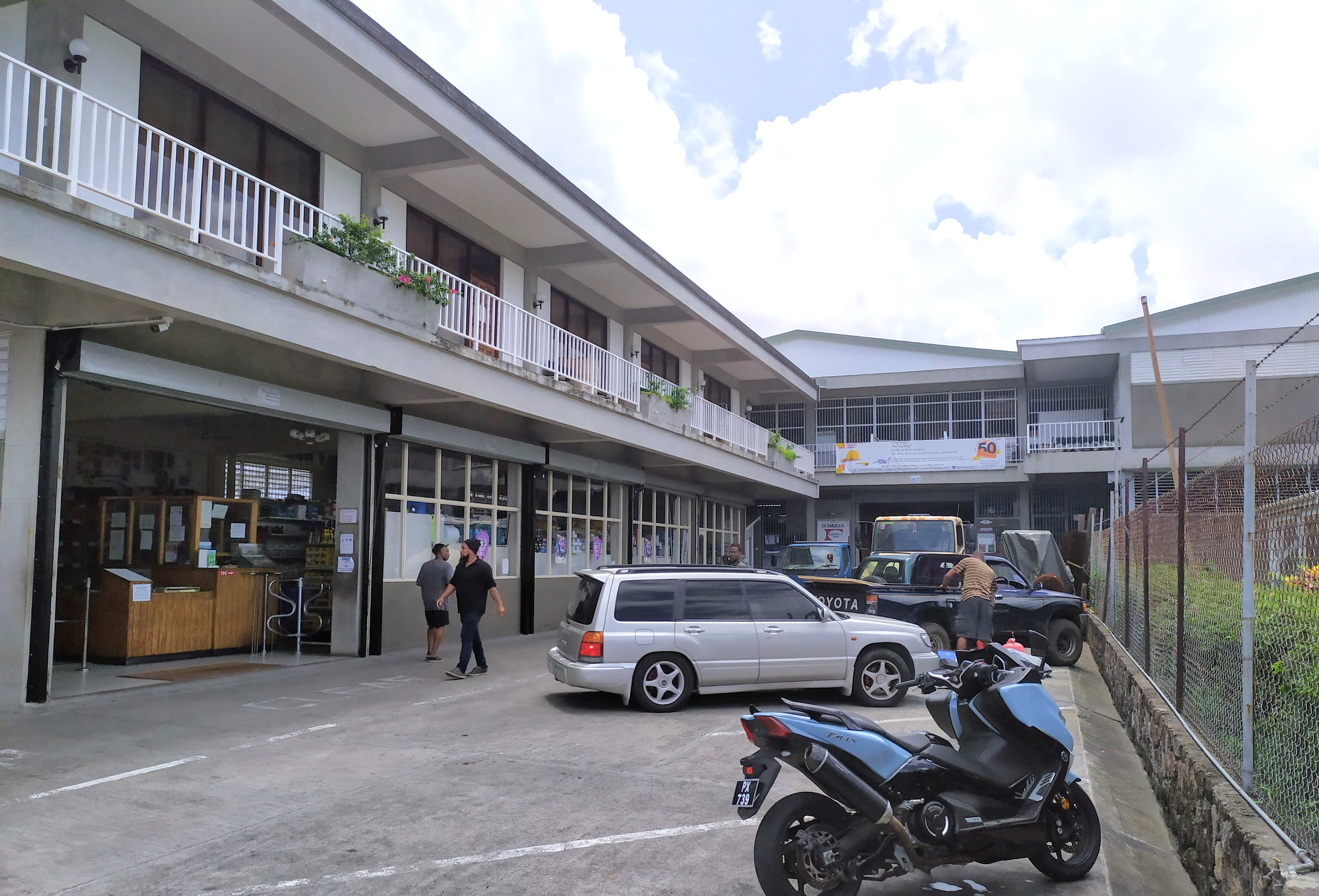 FAQs
1. Are you opened during the lunch hour?
Yes, we open right through from 8am to 4pm Mon-Fri. 8am to 1 pm Sat.
2. Where is your office located?
Our office is on Goodwill Road, upstairs the Hardware.
3. Do you offer any discounts?
Yes, we offer a standard 10% discount to all our customers, volume discounts and special contractor discounts.
4. How do I calculate the quantity of tiles needed?
Our staff would be happy to assist with this. You can also use the online calculator on our Useful Tips page.
5. Are the Makita Tools 220V?
Yes, they are rated for direct use in Dominica at 220V.
6. Can I get exactly the paint color I want?
Yes, we mix your preferred color right here at the Hardware.
7. If I buy glass or mirror are you able to cut to size?
Yes, please leave desired dimensions and your contact details with the cashier at time of purchase.
8. How soon after purchasing glass will I be able to collect the glass order?
Please allow us 1-2 business days to fill your order.
9. How soon after purchase do I need to collect my goods?
Please collect all materials as soon as possible. Products such as cement must be picked up immediately.
10. How do I find out about your promotions, sales or other offers?
We update our Face Book page frequently with new stock alerts, notices and promotions: https://www.facebook.com/ehcharlescoltd