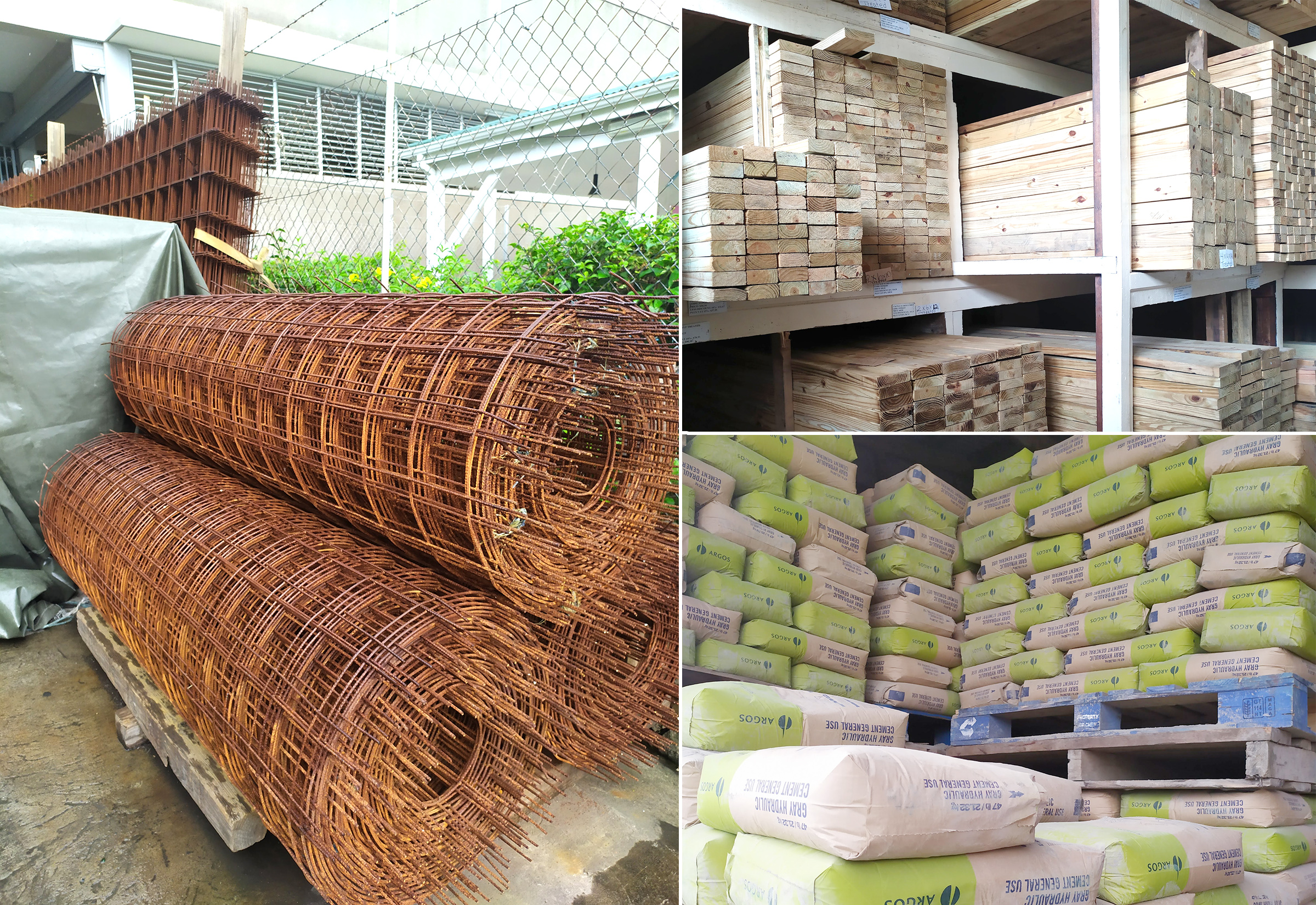 Useful Tips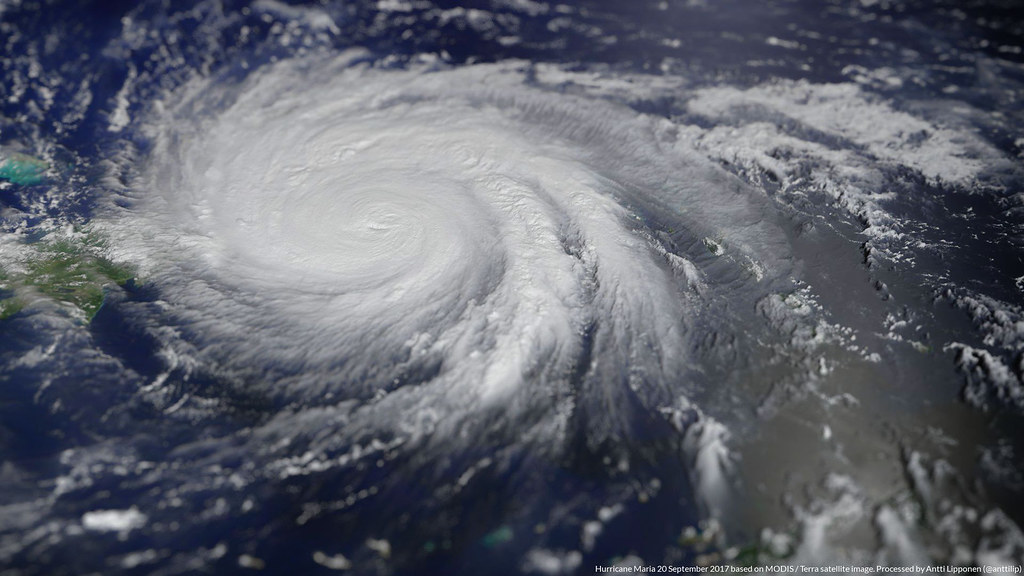 HURRICANE WATCHES AND WARNINGS
A hurricane watch is issued when there is a threat of hurricane conditions within 24-36 hours. A hurricane warning is issued when hurricane conditions (winds of 74 miles per hour or greater, or dangerously high water and rough seas) are expected in 24 hours or less.
DURING A HURRICANE WATCH
» Listen to the radio or television for hurricane progress reports.
» Check emergency supplies.
» Fuel car » Bring in outdoor objects such as lawn furniture, toys, and garden tools and anchor objects that cannot be brought inside.
» Secure buildings by closing and boarding up windows.
» Remove outside antennas and satellite dishes.
» Turn refrigerator and freezer to coldest settings. Open only when absolutely necessary and close quickly.
» Store drinking water in clean jugs, bottles, and cooking utensils.

Sources:
www.weather.gov.dm/
www.cdema.org/hurricane-season-2020
www.stormcarib.com/
DURING A HURRICANE WARNING
» If you need to evacuate your home, lock up home and go to the nearest shelter.
» Take blankets and sleeping bags to shelter.
» Listen constantly to a radio or television for official instructions.
» Store valuables and personal papers in a waterproof container on the highest level of your home.
» Stay inside, away from windows, skylights, and glass doors.
» Keep a supply of flashlights and extra batteries handy. Avoid open flames, such as candles and kerosene lamps, as a source of light.
» If power is lost, turn off major appliances to reduce power "surge" when electricity is restored.

TRUEVALUE DIY PROJECTS
Being a member of the TrueValue family, we share the benefits of a strong brand with lots of opportunities to get your work done. Here's a great resource for do-it-yourself projects!
https://projects.truevalue.com
True Value's Idea House is your one-stop spot for do-it-yourself (DIY) home projects, whether it's in fall, winter, spring or summer. Search for, save, and take on your own DIY outdoor, home decor and repair projects this weekend with help from our Hardwarians. With cool DIY project ideas and detailed how-to's for painting, gardening, and maintaining your home, the Idea House is the place to start home DIY projects right.