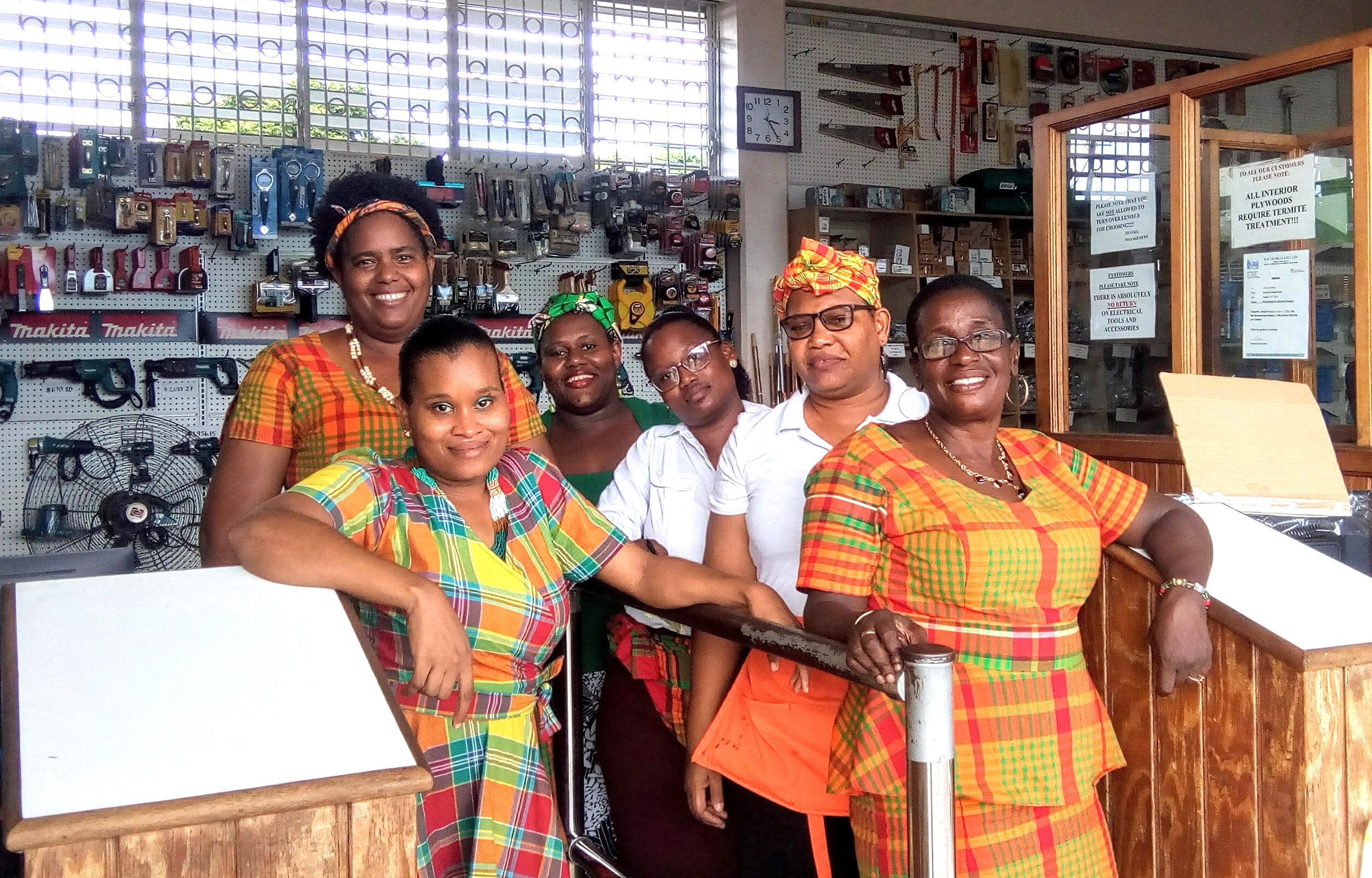 Services
Our Glass/Mirror Cutting Service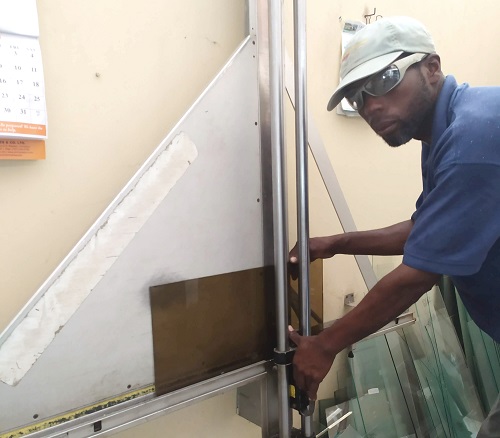 Daily upon request, glass or mirror sheets bought can be cut into any requested dimensions. Customers are asked to note in writing their desired measurements to eliminate the chance of any inaccuracy, wastage or general miscommunications.
Please note that returns on cut glass are not permitted. The reason for this is because each customer may require different glass dimensions and returned cut glass would be unusable for prospective patrons.
Large size orders can only be cut from sheets purchased, and we offer stock glass louvers which may be cut to fit your specific door.
We store three types of glass: Frosted (Figured), Clear float, and Bronze at 1⁄4″, 1⁄8″ and 3⁄16″ thicknesses.
E. H. Charles & Co. Ltd
P. O. Box 213, Roseau, Dominica
Tel: 1+ (767) 448-2390 / 2399
Hours of Business:
Mon – Fri 8:00 am – 4:00 pm
Sat 8:00 am – 1:00 pm